News
How to design your budget for your home
23 Jul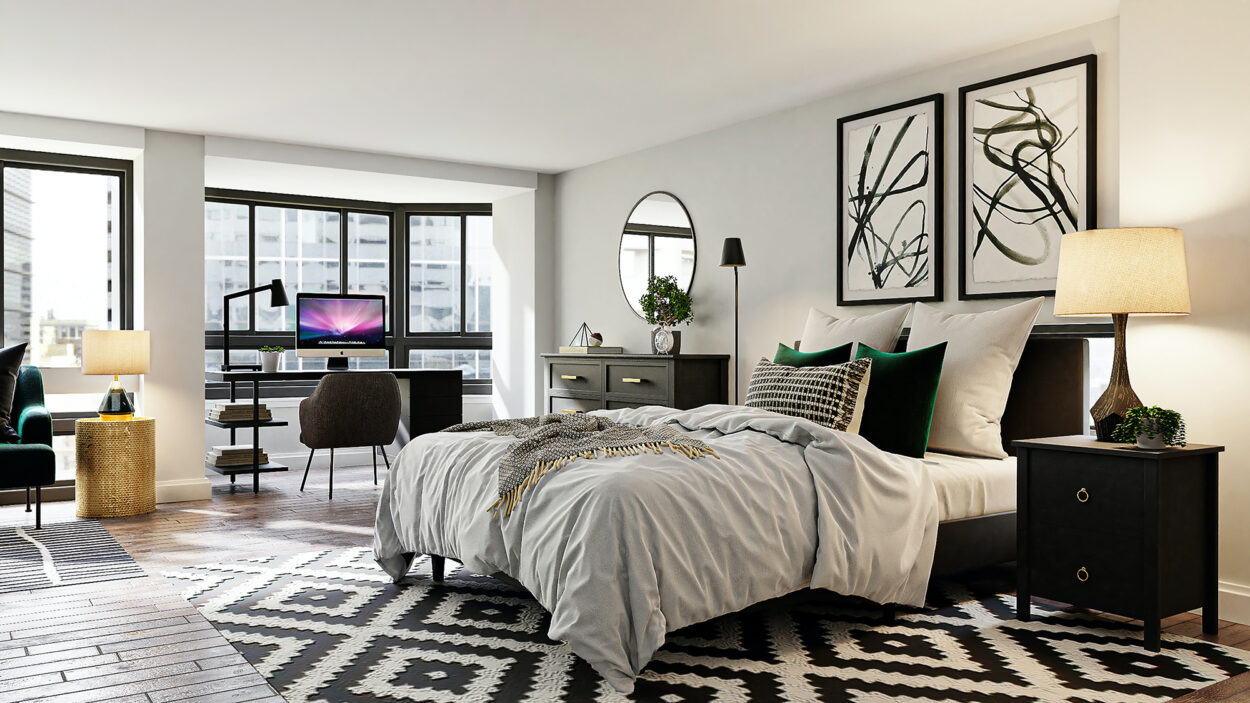 Nowadays there are now so many choices available when it comes to deciding what type and size of home you want to build.  It can all seem a bit overwhelming to know what the build will actually cost.
It's very common for the expectations and the costs not to align when pricing a new home.  Optional extras and changes don't seem to cost much individually, however once you start adding them all together it can be easy to blowout your budget and then you think, 'how did I get to this price'.
With custom designed homes, if the home is large or complex in design, this can happen if the wrong approach has been taken.
It's a bit like planning your wedding, it would be nice to have endless supplies of Canapes, Champagne and an expensive venue available for your guests but you may have to settle for finger food prior to meals, a carefully selected choice of wines and beer, and do some decorating of the venue yourself to remain in your budget.  Otherwise, costs can escalate quickly, leaving you wondering 'how did that happen?'
This is where deciding on your Budget for your home at the very beginning of the process and discussing this with your builder helps you to achieve the best result with design and inclusions to suit.  Being up front enables you and your builder to make sure you don't overspend on your budget and the process will be far more enjoyable for both of you.  It's advisable to work to approximately 90% of your maximum budget when beginning the design of your new home in order to make sure you are not overcommitted.  This extra 10% then allows some flexibility with your design and inclusions to make your home just right.  Working to your maximum budget can be an issue if you want any changes or that special feature in order to make your home truly yours.  Additionally, you need to ensure there is some flexibility for market price rises for materials and labour that may occur while you are in the design and pricing phase of your journey before signing your building contract for construction.
Remember, the cost of building is constantly changing and the old saying " It will never again be as cheap to build a house as it is today " rings true,  A house built today, would in normal times cost 5 -10% more in 12 months time with average price increases for the same house.
The good news is that a professional custom home builder will provide a process to enable you to move into your best new home to suit your family, budget and lifestyle.  This requires working with your builder through a Preliminary Agreement process to design your home, decide on your inclusions and fixtures, investigate any external site works and prepare the right documents to be able to provide you a fixed price contract.  This preliminary process includes a number of structured meetings with your builder to help obtain all of the right information to achieve your best home.  Ultimately, this process will save you time, money and possible anxiety by clearly providing accuracy with the pricing of your home.
Yes, you will be investing both time and money into this process, but so will your builder.  It is a team effort to achieve the best outcome for you.  Your builder will be engaging a number of experts to provide your design plans, obtain soil classifications, structural engineering, site surveys, specialist trades and suppliers, meetings with you and your builder, and more…
So this investment pays for all of these requirements in order to accurately provide for you the best construction pricing to suit your design and inclusions.  Then you have the peace of mind knowing that you have been involved from the very start of your journey to help create your ideal home for your family.  This of course takes time.  You can expect a preliminary process to take three months or more, depending on the complexity of your home, availability for meetings and the workload of the key experts required.  This means you want to make sure that you give yourself enough time for this process before the start of construction.  The best way to do this is to have the end in mind.  "When do you want to move into your new home".  Then your builder can help you work back from there to the start and help you understand when the preliminary process should begin.  You will be surprised with the length of time needed to ensure you are not overwhelmed.
This process gives you much more control to achieve your ideal home than engaging a building designer first.  Building Designers don't price homes, they create wonderful designs.  With the guideance of your builder, you can achieve the right design that works with your budget instead of have a beautiful design that you've paid for which is well above your budget and then spending more money with re-designs.
Remember, a local Custom Home Builder who is currently building homes in your area will have a far better idea of the actual build costs than a Building Designer or Quantity Surveyor (who may not even be in your area), as they don't work with your builder's local suppliers and sub-contractors and therefore do not have their specific pricing.  They will then only work on generic prices which will not be accurate to your requirements for your home.
By working with a professional Custom Home Builder as early as possible in your journey, you will tap into their knowledge and expertise in correctly pricing custom new home projects.  This is an essential element of a successful new home building project.
If you currently have existing plans or are working with a building designer towards your own architecturally designed concept plan, it's not too late.  We are happy to discuss with you how our process can help and  could create a lot more clarity for you as you work towards finalising the design of your architecturally designed dream home.  Just contact us for a meeting with the builder to make sure your design is on the right track so that you avoid some of the pitfalls mentioned above.  We may be able to help you set a better pathway forward to achieve your dream home.
Recent News