Skip to content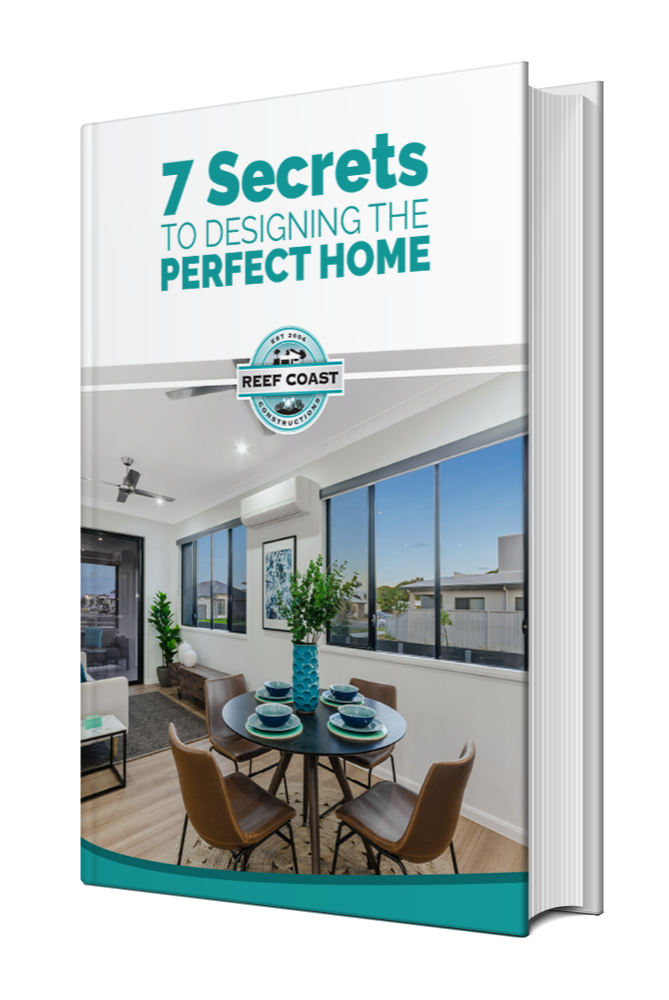 Get the 7 secrets to designing the perfect home
Unlike large project home building companies in Townsville, we tailor your new home specifically to you. You are provided with 24/7 access to your build and involve you through each stage of the building process. You will have the peace of mind that your new home is exactly what you've dreamed of. We are the Townsville builders you have been looking for!
TESTIMONIALS
What our clients say
Carly Jeffery
I couldn't be happier with the final outcome and couldn't speak any higher of the team at Reef Coast! I love my home and cannot wait to make memories here for years to come.
Catie Marshall
"Above and beyond" are the words that come to mind when I think of everything Reef Coast Constructions has done for me.
Matt & Sharni Eagers
Rob & Cameron made us feel comfortable right from the beginning. We felt an immense amount of trust in them after just a few discussions in regards to the building process.
Daniel & Margaret Luckman
We enjoyed the building process of our custom house plan from start to finish.
Ian Lauder
Thank you Reef Coast Constructions for excellent Building Management, Communication and Quality Workmanship skills all round.
Bob & Bev Kyte
Many building projects fail to comply with the initial plan and become a home owner's nightmare afterwards, but Reef Constructions worked closely with us to ensure we got exactly what we wanted at an appropriate price.
Cheryl Sinclair
I loved being kept up to date with the build and I loved the app where everything relating to changes, photos, and documentation was. Correspondence on this was easy.
Logan & Natasha Wiltshire
You had a genuine conversation with us, took the time to prove that our home wouldn't just be treated as a volume build.
ALL TESTIMONIALS